The Alexandria Blue Boy stamp, an icon of American philately, is heading for auction for the first time over 50 years next month.
The famous postage stamp, the only one of its kind, is expected to sell for well over $1 million when it hits the block at H.R. Harmer in New York on June 22.
The Alexandra Blue Boy will be offered as part of the remarkable 'ERIVAN' collection of American philately, assembled by German business magnate and philanthropist Erivan Haub over several decades.
The stamp itself was issued in Alexandria, Virginia, and dates from 1847. In total, just seven of these provisional stamps are known to exist, and six of those are printed on buff-colored paper.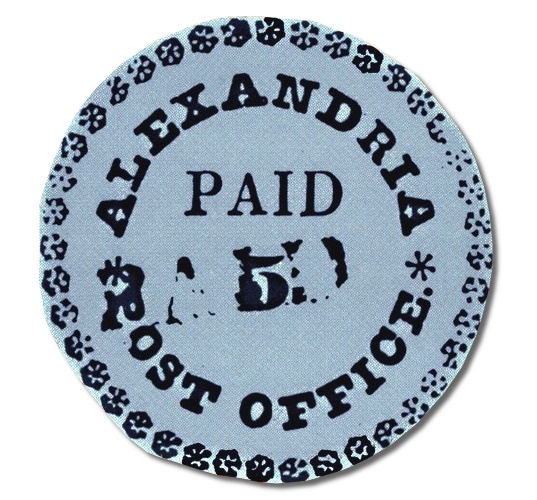 Not only is the blue example completely unique, but it comes with a romantic back-story of forbidden love which has fascinated collectors for more than a century.
On November 24, 1847, Mr. James Wallace Hooff used the stamp to post a love letter to Miss Jannett Hooff Brown in Richmond, Virginia.
Not only were the couple second cousins, but their families had forbidden them to be together due to religious differences, as his family was Presbyterian and hers Episcopalian.
They were forced to correspond in secret, with each furtive letter offering a threat of discovery. In the letter, James wrote in part:
"…whenever you think you can write me a line without exciting the attention of your coz. Wash, do so, for it gives me a great deal of pleasure to receive a letter from you, even if it is only a short one."
James ended his letter with "burn as usual", and had Jannett followed his instruction the Alexandria Blue Boy would have been lost to philately forever.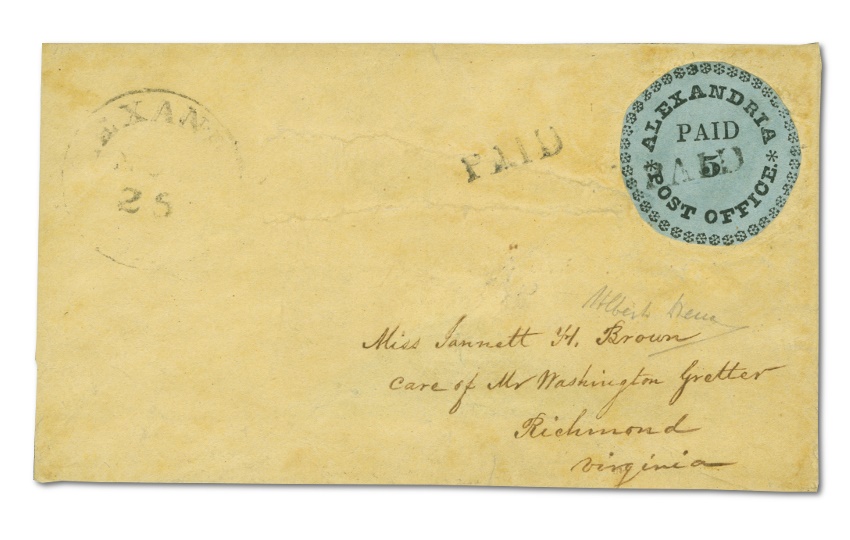 However, for some unknown reason Jannett chose not to destroy this particular letter and the stamp escaped a fiery fate.
James and Jannett's secret correspondence continued for years until February 1853, when they were finally able to get married and raise a family of three children.
Their sole surviving love letter remained hidden until 1907, when their daughter (also named Jannett) discovered it tucked away in her mother's old sewing box.
A collector acquired the unique cover that same year, and over the following years it went on to become one of the nation's most famous rare stamps, featuring in dozens of national news stories.
The Alexandria Blue Boy last appeared at public auction back in 1967, and was reportedly sold privately in 1981 for $1 million, setting a record for a U.S postal cover which remains intact almost four decades on.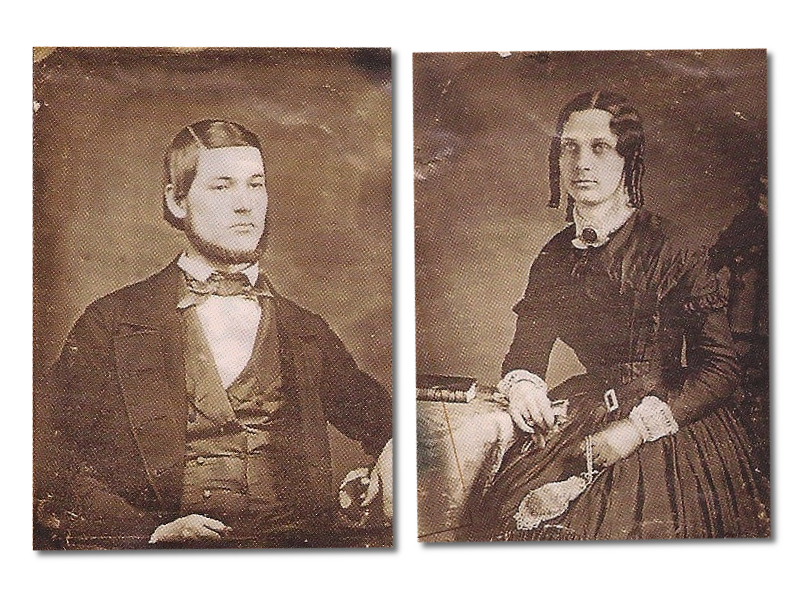 However, its forthcoming appearance at H.H. Harmer looks set to smash that record – and potentially the record for any postal cover.
That currently stands at $3.82 million, and was set in 1993 by the 'Bordeaux' cover, sent to Bordeaux from Mauritius in 1847 and bearing two of the tiny island's rarest stamps.
The "Blue Boy" is much more than just a postage stamp," said the auction house. "It is a story of star-crossed lovers. It is an icon of philately that has captivated generation after generation. It is a void that has plagued the albums of all but a handful of collectors.
"It is, in short, a thread in the fabric of American history, and the opportunity to own such items rarely arises. We are honored to be the ones to return this remarkable item once again to the philatelic marketplace."