1890 – Stan Laurel's birthday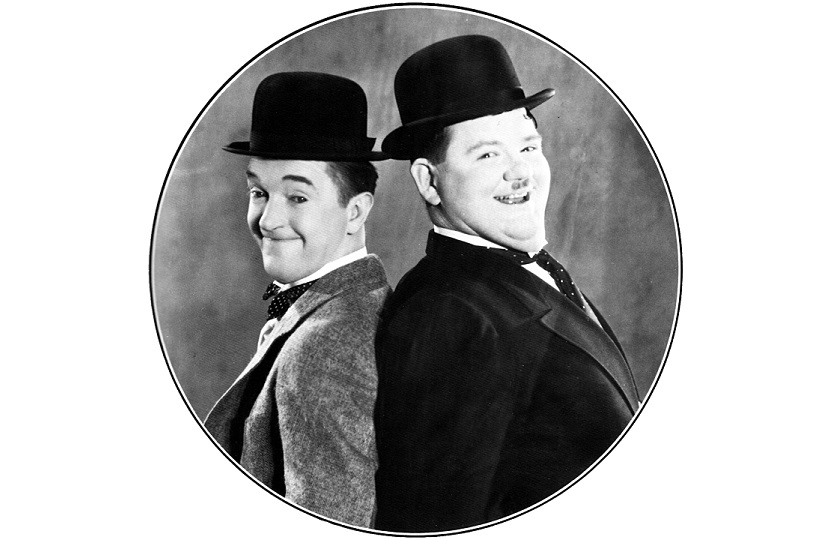 British comedian and Hollywood star Stan Laurel was born on this day in Ulverston, England.
Laurel started his career as a music hall comedian, serving as understudy to Charlie Chaplin in Fred Karno's troupe of performers, and travelled with them to the U.S in 1912.
In 1927 he formed partnership with American comedian Oliver Hardy, and the pair went on to star in more than 100 films together, becoming one of the best-loved comedy duos of all-time.
1903 – The Ford Motor Company is born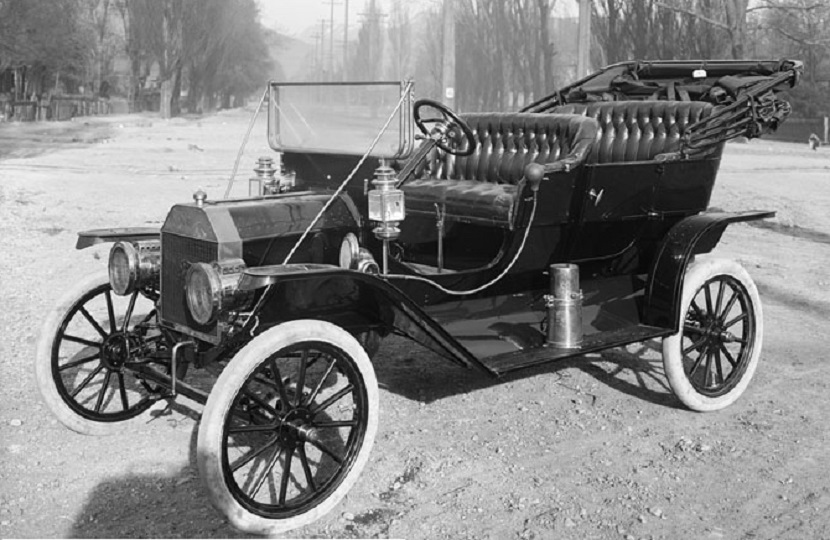 On this day in 1903 Henry Ford and 11 of his investors created the Ford Motor Company in Detroit, Michigan.
Ford's innovations in factory production, assembly lines and interchangeable parts revolutionized the automotive industry, and his introduction of the Model-T Ford in 1908 produced America's first affordable car for the masses.
1967 – The Summer of Love begins with the Monterey Pop Festival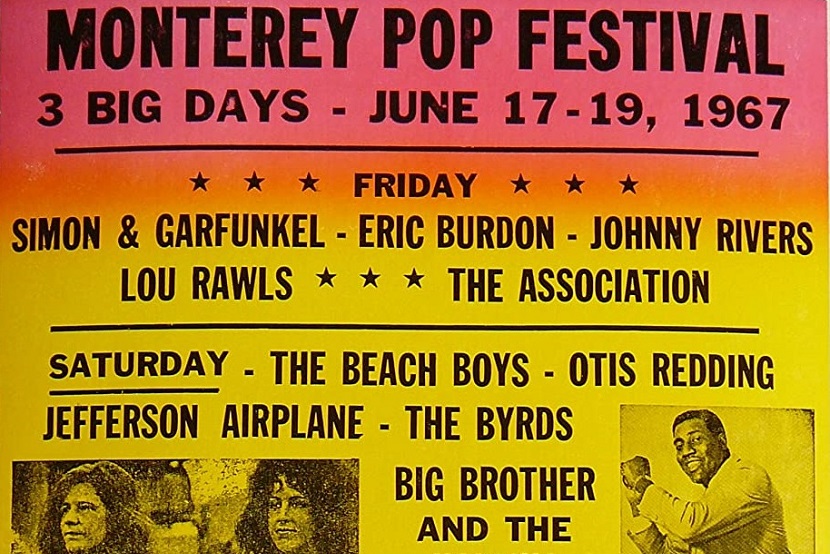 June 16, 1967 marked the start of the The Monterey Pop Festival, a three-day music festival in California which featured the first major U.S performances by Jimi Hendrix, The Who, Janis Joplin and Ravi Shankar.
The festival is regarded by many as the beginning of 'The Summer of Love', as anti-war and civil rights protests converged with rock music, LSD and free love to create a powerful counterculture movement across the U.S.1971 – Tupac Shakur's birthday
1971 – Tupac Shakur's birthday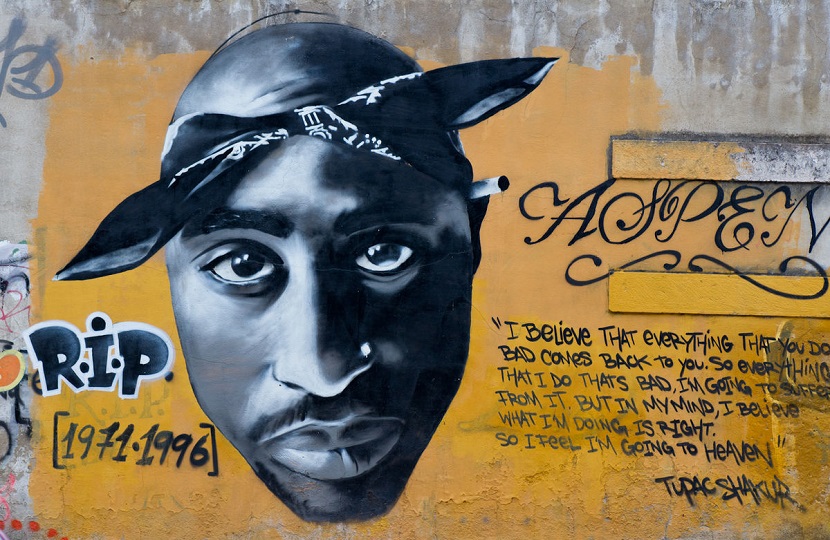 American rapper and actor Tupac Shakur was born on this day in East Harlem, New York.
Shakur rose to become one of the most significant rappers of all time, whose socially conscious lyrics influenced generations of artists.
Having become embroiled in a war between rival rappers and criminal gangs of the East and West coasts of the U.S, Shakur was murdered in a drive-by shooting in Las Vegas in September 1996.
To date he has sold more than 75 million records worldwide, and in 2017 he was inducted into the Rock and Roll Hall of Fame.