1910 – The ill-fated British Antarctic Expedition begins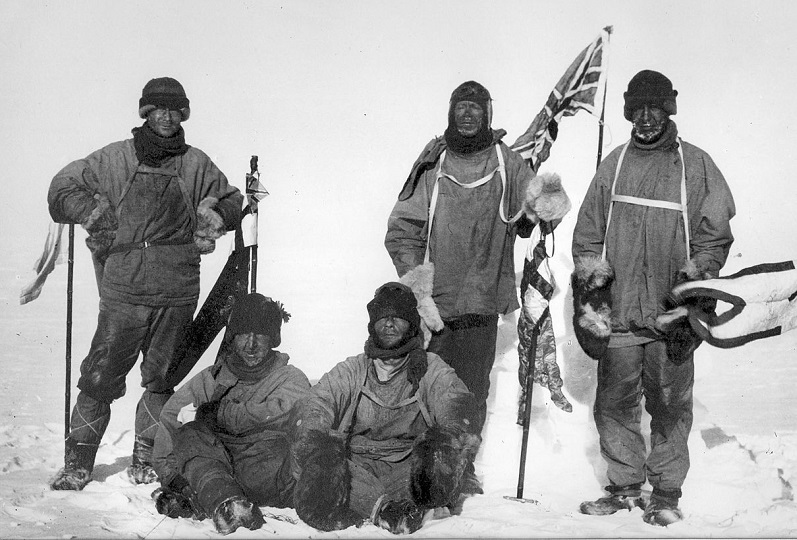 On June 15, 1910, British explorer Robert Falcon Scott's ship the Terra Nova set sail from Cardiff, Wales bound for Antarctica.
The team finally reached their destination on January 17, 1912, only to discover that they had been beaten to the South Pole by Norwegian explorer Roald Amundsen, whose team had set foot there 34 days earlier.
Scott's entire team tragically died on the return journey, and their bodies, journals and photographs were discovered on the ice by a search party eight months later.
1965 – Bob Dylan records 'Like A Rolling Stone'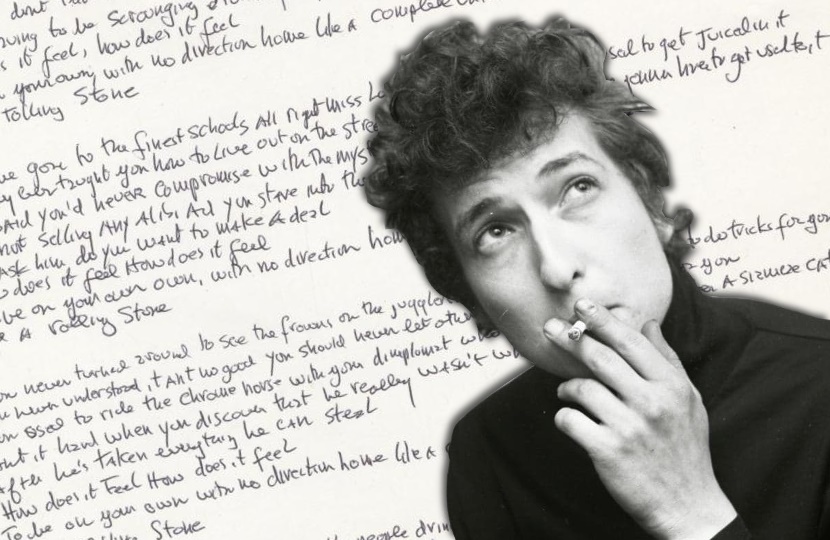 On June 15, 1965, Bob Dylan went into Studio A of Columbia Record in New York to record 'Like A Rolling Stone'.
At over six minutes long, the rambling, poetic song was a far cry from the three-minute love songs that populated the charts – and yet it reached #2 in the U.S, inspiring generations of musicians including The Beatles and Bruce Springsteen.
The track now regarded as one of the most important songs of the 20th century, and is regularly voted by critics as the greatest song of all-time.
2019 – Babe Ruth's jersey sets new world record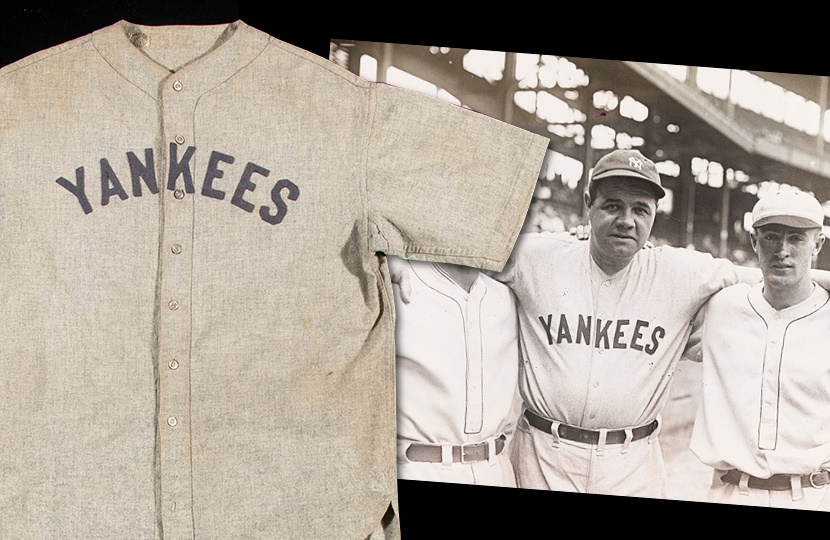 On June 15, 2019, a New York Yankees jersey worn by baseball legend Babe Ruth sold at Hunt Auctions in the U.S for $5.64 million, setting a new world record as the the most valuable piece of sports memorabilia in history.
The Yankees road jersey was one of only six Ruth game-worn jerseys known to exist, and was dated circa 1928-1930.