A major exhibition of historical artefacts with LGBTQ connections is on display in room 69a at the British Museum until October 17.
Sexuality is at the centre of all human cultures and, as this exhibition shows, was often much more fluid than it is today. It's fascinating to think that our ancestors may have had more enlightened views on these issues than we do.
Among the fascinating objects featured is a copy of a Roman discus thrower statue created circa 99-198 AD. The original is by the Athenian sculptor Myron (480-440 BC).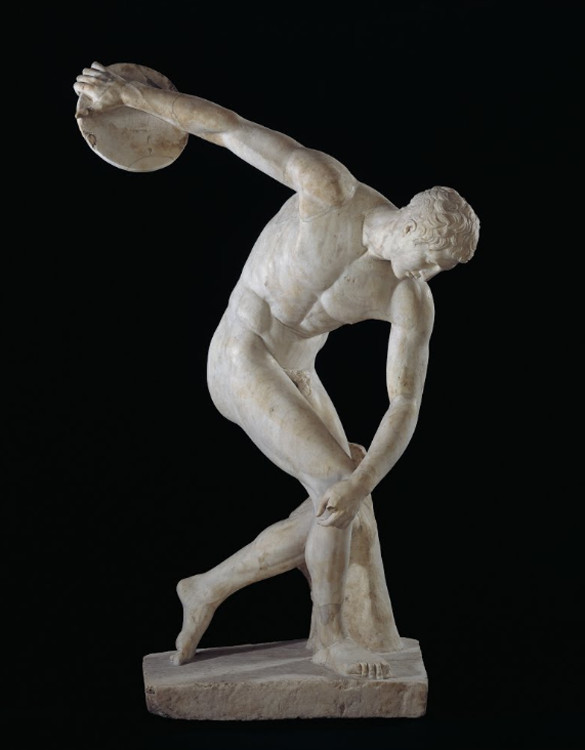 Homosexuality was commonly practised in Ancient Rome and was considered perfectly acceptable. There's even evidence that men were permitted to marry, something that was illegal in most developed western nations until very recently. This sculpture represents the idealised male form, which was also considered a sign of virtue.
A Bamana N'domo mask is another intriguing piece. The Bamana people of Mali consider children ungendered before they are initiated into the tribe via the N'domo ceremony. After death, the spirits of the deceased are believed to return to this pure ungendered state.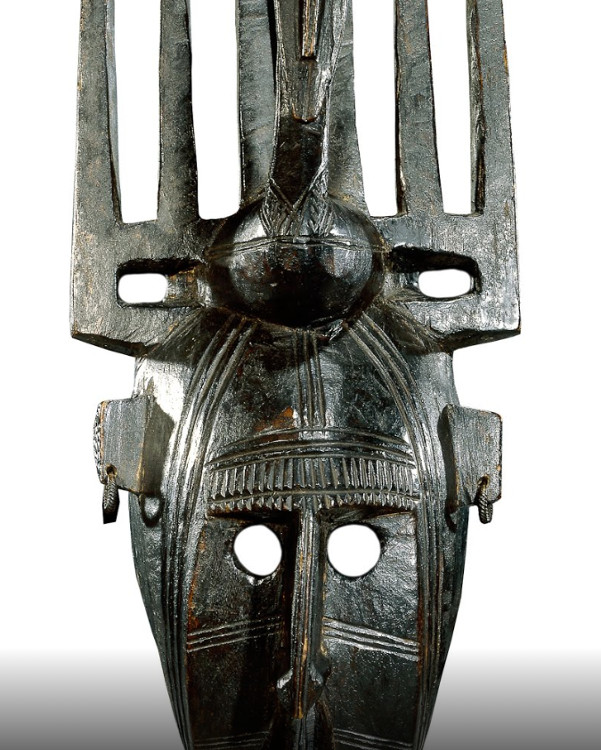 Africa has some of the harshest laws against homosexuality in the world, brought in with Christianity in the colonial era. However, in thousands of tribal cultures across the continent homosexuality was common and gender was considered a fluid state.
Other artefacts include Maori carvings, Roman wine cups and medieval era English woodblock printings.
The British Museum comments: "This year marks 50 years since the Sexual Offences Act was passed, a law that partially decriminalised homosexuality in England and Wales.
"This landmark moment in the movement for equality is charted in the display with campaign badges that show how the push for equality has changed over time.
"Coins, prints and small sculptures represent past, recent, and ongoing expressions of same-sex desire, love and identity."