You can bid now for a bottle of Macallan 1926 being sold at Sotheby's on November 18. It's likely you'll need at least £750,000 to enjoy what is being called "the most desirable bottle of whisky ever to come to the market."
The whisky was bottled in 1986, after 60 years of aging in sherry casks. It is one of just 40 bottles of this vintage.
The bottle is further distinguished by a label created in 1993 by Valerio Adami, the Italian Pop Art painter.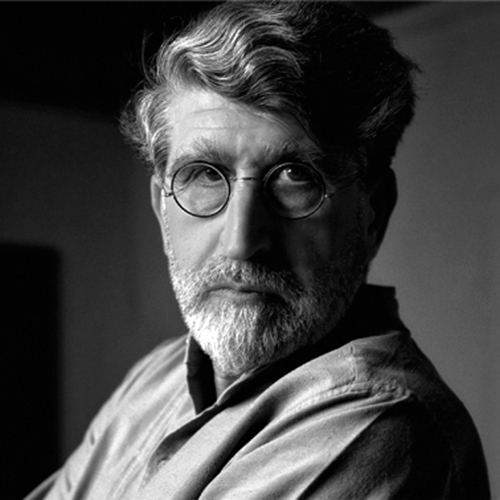 Italian artist Valerio Adami painted the label on the record-breaking bottle.
Twelve bottles were given these labels. One is thought to have been lost to the 2011 earthquake and tsunami that caused the Fukushima nuclear disaster.
Previous sales suggest this could be a record-breaking auction.
Three previous sales of 1926 Macallans, the oldest Macallan vintage ever sold, have broken records.
In 2019 a 1926 bottle decorated by Irish painter Michael Dillon went to auction at Sotheby's London with an estimate of £350,000-450,000.
It reached £1.5 million, topping the £1.3million record set in 2018 by a bottle from the same cask.
This bottle has been reconditioned with a new capsule and cork and glue on the labels. A 1ml sample was tested and approved for sale. Jonny Fowle, head of spirits at Sotheby's believes it is an opportunity of a lifetime for buyers.

"It the one whisky that every auctioneer wants to sell and every collector wants to own," he says. "Working alongside our friends at The Macallan Distillery to recondition and perform clinical analysis on this bottle and liquid has elevated it to an unparalleled status."

He sums up the sale: "This must surely be the most desirable bottle of whisky ever to come to the market."

It seems unlikely that this bottle will be drunk. Should the new owner pour a dram after the sale they should see a laburnum liquid, with rich dark fruit scents, and a palate of robust resinous wood that finishes with "drying wood with dark dried fruit and treacle toffee."
Bidding is open now for the sale on November 18.