A rare 1962 Ferrari 250 GTO has set a new world record, selling for $51.7 million (£42.1 million) at auction in New York. The car, chassis number 3765, is considered the holy grail of Ferraris because of its racing pedigree and rarity.
Only 36 GTOs were ever built by the Italian manufacturer, all between 1962 and 1964. This car was the only one officially raced by the Ferrari works team Scuderia Ferrari.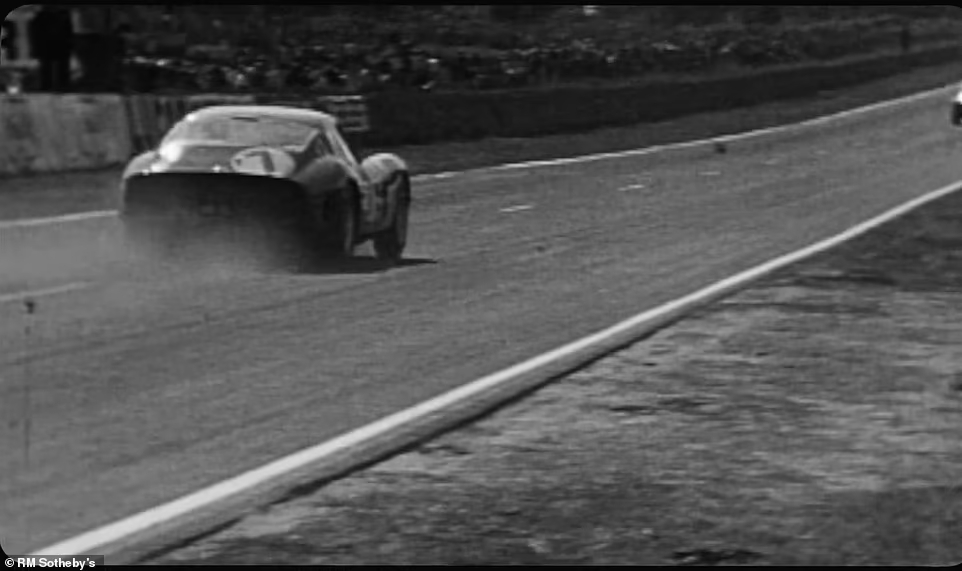 The GTO in action at the 1962 Le Mans 24 Hours.
It competed in the 1962 Le Mans 24 Hours. British driver Mike Parkes and Italian Lorenzo Bandini, drover, but failed to finish in the car, converted by the factory to 330LM specification.
Following that race the car was returned to its original 250 GTO specification and sold to privateer racer Pietro Ferraro in 1962. He traded it back to its makers in 1967.
Since the end of its racing career it has passed through the hands of prominent US collectors.
The $51.7 million winning bid on November 13 surpasses the previous record for a Ferrari sold at auction, which was $48.4 million for another 250 GTO in 2018. Only the 1955 Mercedes 300 SLR Coupe has sold for more.
The enormous price cements the Ferrari's status as one of the most desirable and rare vehicles in the world. Its racing provenance for the works team, subsequent private competition history, long-term care and honours at Pebble Beach concours (the world's most prestigious car show) make this particular GTO exceptionally special.
The car was sold alongside prestigious modern artworks, demonstrating these rare classic racing Ferraris are now considered blue-chip collector's items to rival fine art.