Mecum Auctions has announced it will sell the iconic Ford Mustang driven by Steve McQueen in the classic film Bullitt.
The 1968 Ford Mustang Fastback is regarded by many as the 'Holy Grail' of movie cars, and is one of only 21 cars listed on the National Historic Vehicle Register.
It has been described as "the world's single most recognizable and celebrated vintage Mustang", and looks set to fetch millions when it goes up for sale in Florida in January 2020.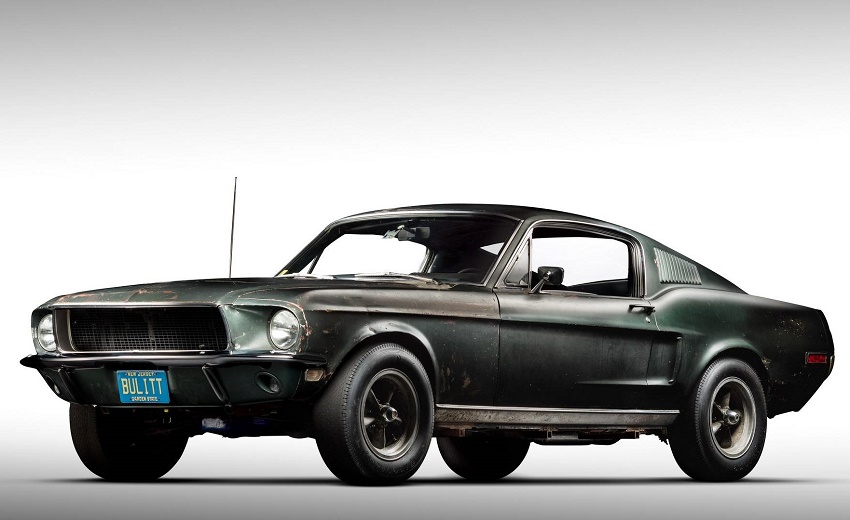 Released in 1968, Bullitt remains one of Steve McQueen's most famous films, and the central 10-minute car chase sequence is perhaps the finest ever committed to celluloid.
The car was one of two Mustangs used during production of the film, known as the 'hero' car and the 'jump' car.
The 'jump' car was badly damaged during filming, as it performed almost all the stunts, and was rediscovered in a New Mexico junkyard in 2016.
The car heading for auction at Mecum is the 'hero' car, used in close-ups and extensively driven by Steve McQueen himself during the film's most famous scenes.
After filming had ended the car vanished from view, and for decades fans had speculated on its whereabouts.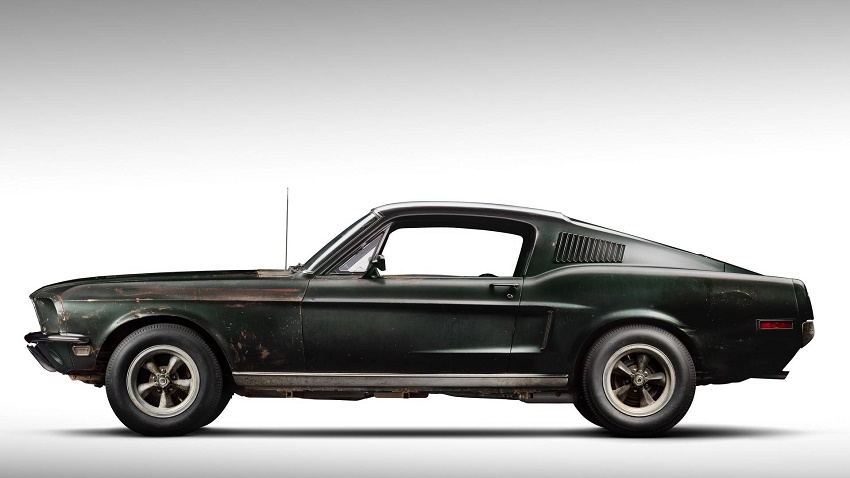 Then in January 2018 the existence of the car was revealed to the public by its current owner Sean Kiernan, whose father Robert had purchased it back in 1974 from a police detective in New Jersey.
"For decades, our car has been the subject of numerous rumors, myths and dead-end searches," said Sean Kiernan.
"These stories evolved and took on a life of their own and the car became something of a holy grail in the old car world – waiting to be rediscovered."
For years the Mustang was the Kiernan family car used for school runs and shopping trips, and Robert even rebuffed an offer to buy the car from Steve McQueen himself, who tracked it down in 1977.
It was eventually placed into storage and lay untouched for decades, and Robert Kiernan sadly passed away before his plans to restore the vehicle came to fruition.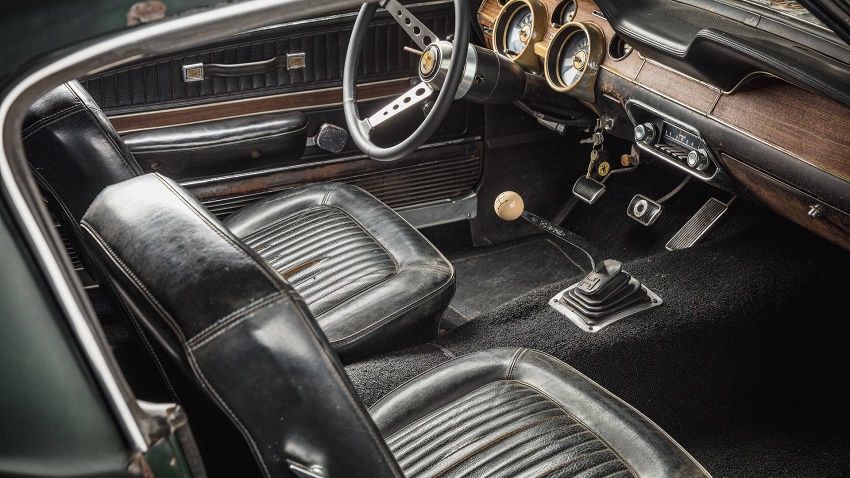 Determined to finish his father's work, his son Sean rebuilt it in his memory, using the original parts and retaining the rich patina.
Aside from a handful of minor repairs and alterations, the Mustang remains in almost the same condition as when McQueen drove it through the street of San Francisco.
"From our vantage point it is among the most important automotive artifacts of the twentieth century," said Mark Gessler, President of the Historic Vehicle Association.
"It has the incredible combination of Hollywood royalty and decades of an honest family's ownership and the secret that engulfed its mystery."
Although the auction house is yet to place an estimate on the car, experts expect it to become one of the most valuable movie vehicles of all-time, with a potential price tag in excess of $5 million.